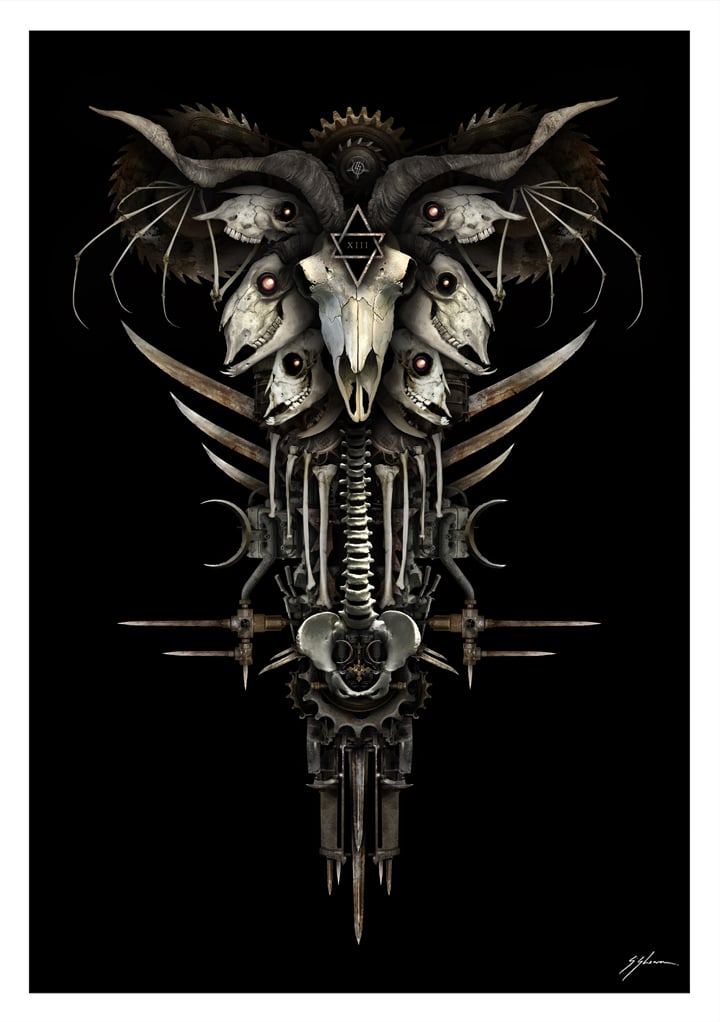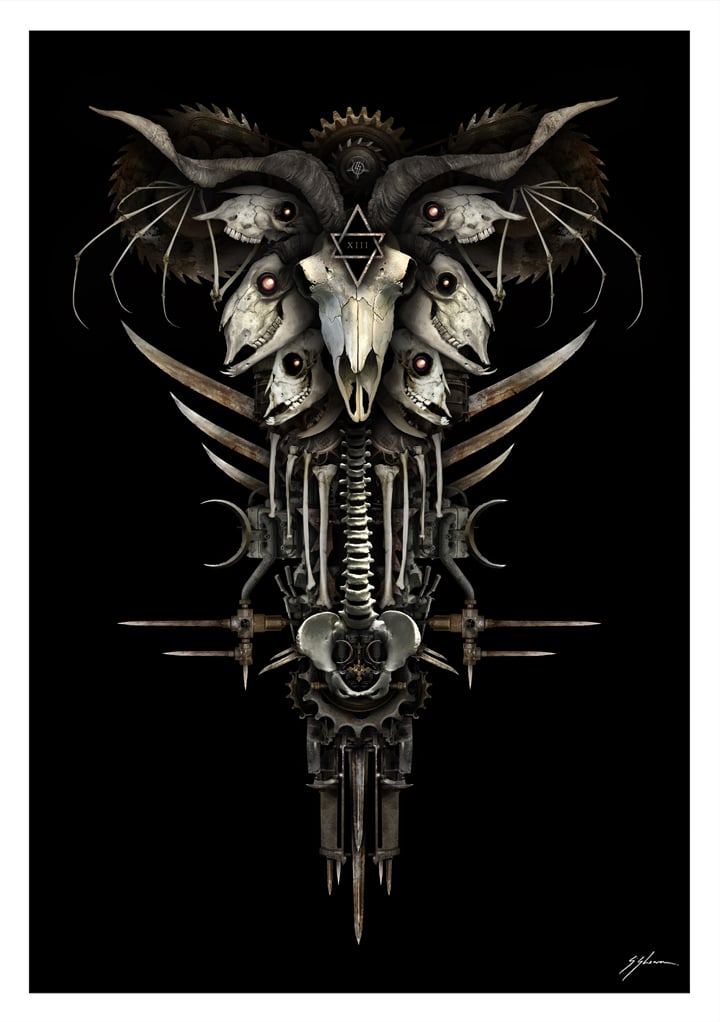 THE MAY BEAST
$50.00 USD
This Chimera of sorts represents all that could be offered for spring and all that could be taken away... Born and unborn... Dead and un-dead... reborn.
The everlasting cycle of life and un-life.
Available now as a print measuring 12" x 17".
Signed in silver ink and delivered in a re-enforced black tube -
All prints are shipped in batches on a monthly basis.
*Be sure to sign up to my Patreon.com/MisterSamShearon at 'The offering' level to receive a % off everything in this store!