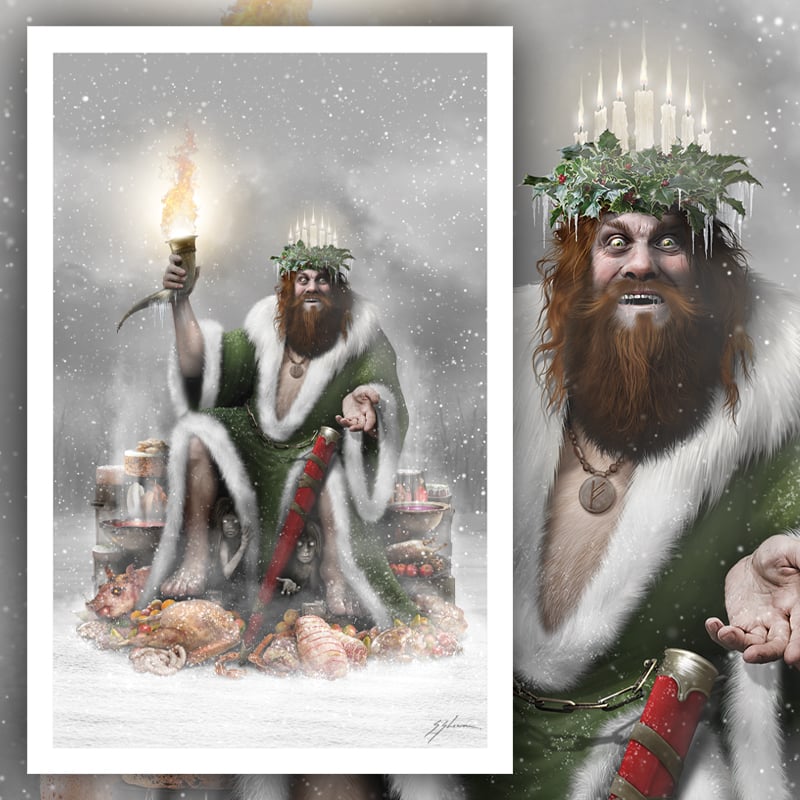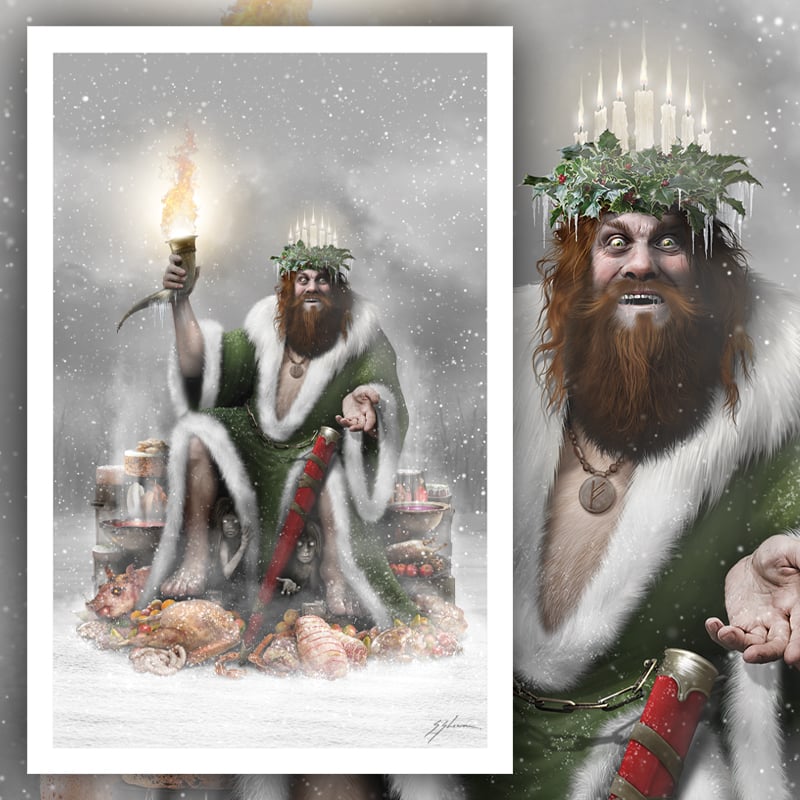 THE GHOST OF CHRISTMAS PRESENT
$25.00 USD
The Merry Macabre world of Mister Sam Shearon's Creepy Christmas, is now available as a set of signed prints measuring 12" x 18"
The more you succeed the more you can feed... and not just yourself!
Accompanied by the spirits 'Ignorance' and 'Want', that sit beneath his robe...
'The Ghost of Christmas Present', 'The Ghosts of Gluttony', 'The Spirits of the Now' will warn you... They'll warn you of wealth and why it should be shared... They'll show you suffering in those that you could help... They'll feast on your guilt and starve you of a peaceful mind...
Be good for goodness sake!
Print measures 12" x 18" signed.
Delivered in a black tube.
All of these will be available until December 5th to be shipped in good time for Christmas (within the US).
PLEASE NOTE: Any purchase after this date cannot be guaranteed a delivery before Christmas!