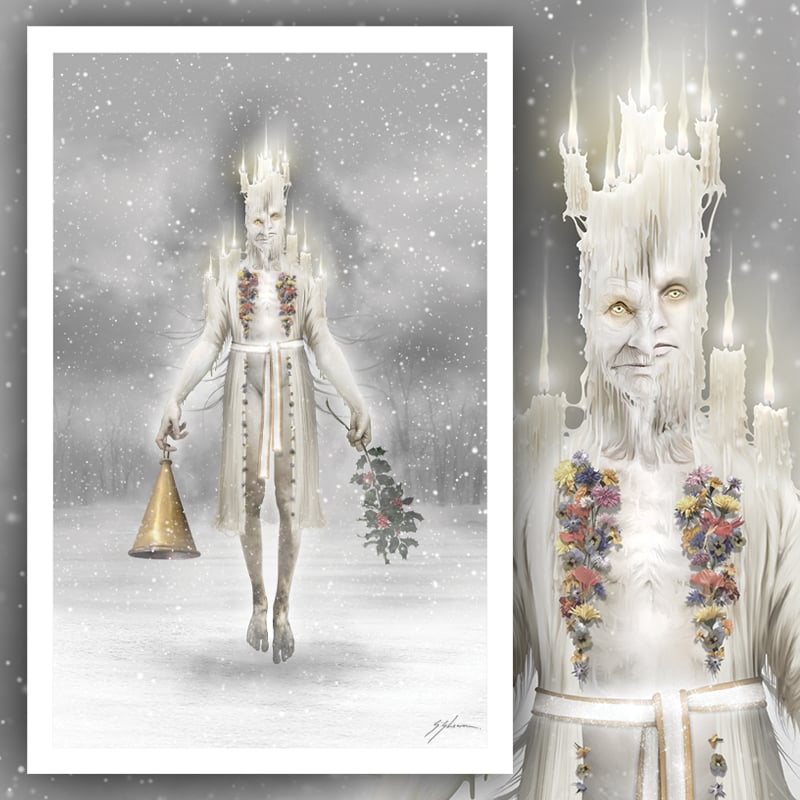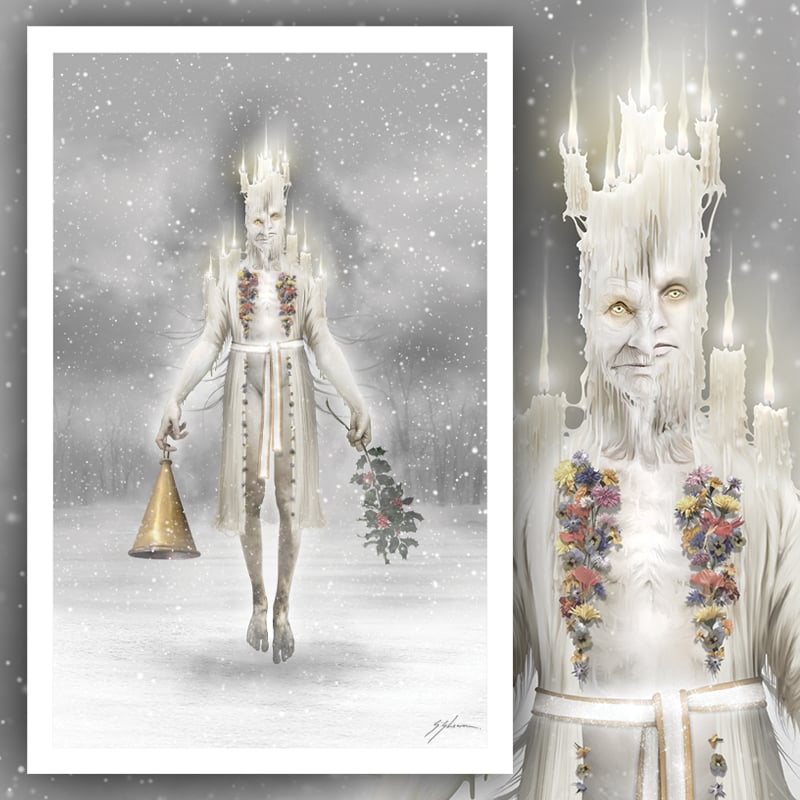 THE GHOST OF CHRISTMAS PAST
$25.00 USD
The Merry Macabre world of Mister Sam Shearon's Creepy Christmas, is now available as a set of signed prints measuring 12" x 18"
Should you live a life of neglect for others and focus, without care, upon you're own selfish needs and wants... then 'The Ghost of Christmas Past', 'The Ghost of Winter's Gone'... 'The Spirit of What Was' will haunt you!
It will remind you of what you had, what you've lost... who you have become...
...and will show you all that could have been!
Be good for goodness sake!
Print measures 12" x 18" signed.
Delivered in a black tube.
All of these will be available until December 5th to be shipped in good time for Christmas (within the US).
PLEASE NOTE: Any purchase after this date cannot be guaranteed a delivery before Christmas!