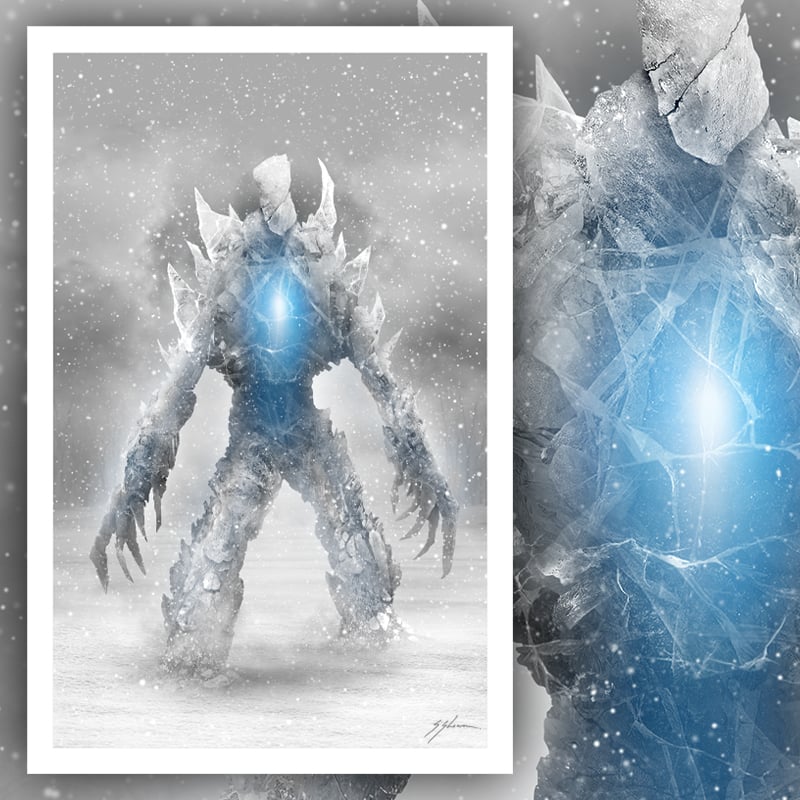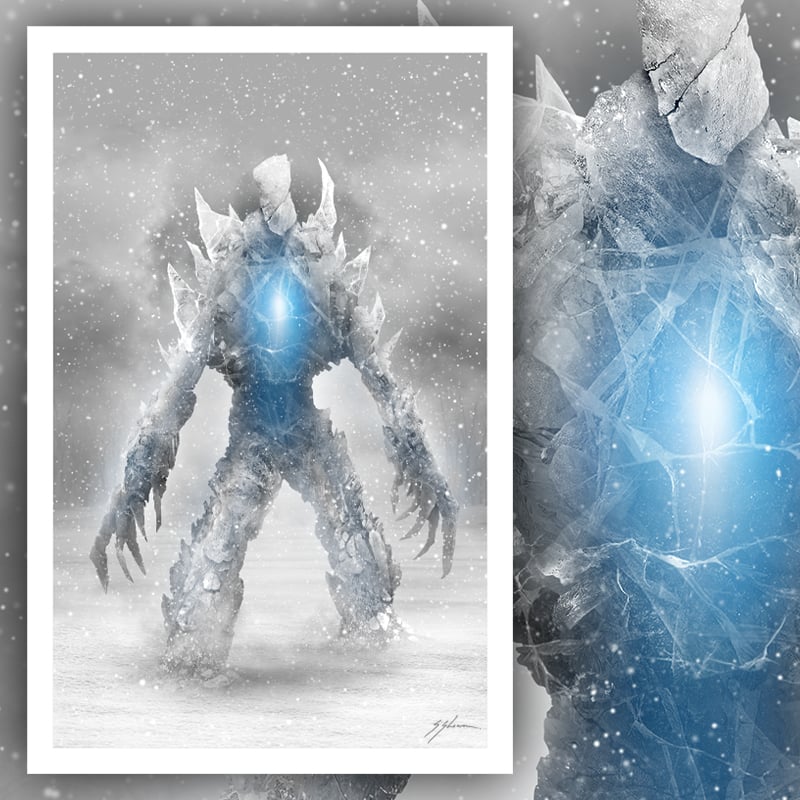 ICE GOLEM
$25.00 USD
The Merry Macabre world of Mister Sam Shearon's Creepy Christmas, is now available as a set of signed prints measuring 12" x 18"
Ever needed a friend to be there in dark times to light your way...?
...To protect you, or do your bidding...?
Ever considered constructing an 'Ice Golem'...?
Brought to life by ritual incantations and sequences of Hebrew letters, these companion protectors don't last forever, but will melt your heart by their loyalty!
Be good for goodness sake!
Print measures 12" x 18" signed.
Delivered in a black tube.
All of these will be available until December 5th to be shipped in good time for Christmas (within the US).
PLEASE NOTE: Any purchase after this date cannot be guaranteed a delivery before Christmas!