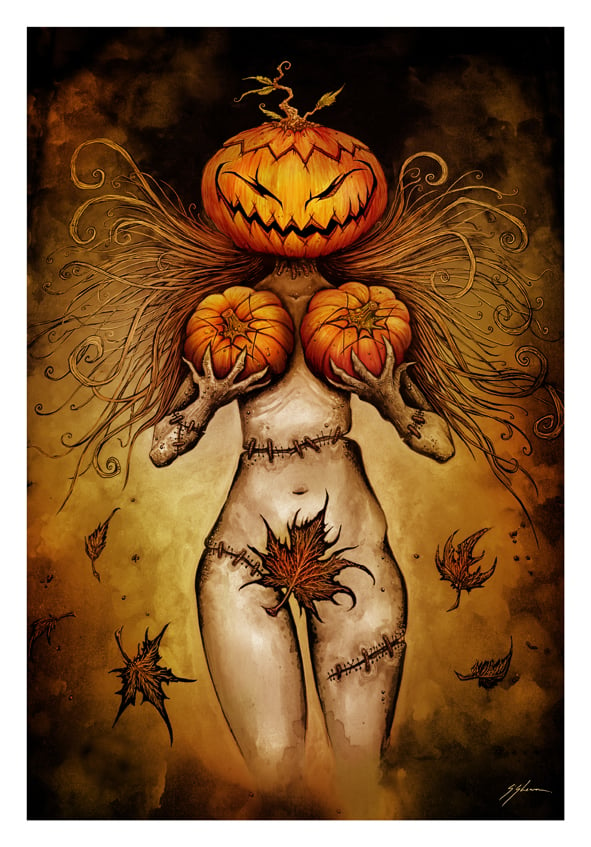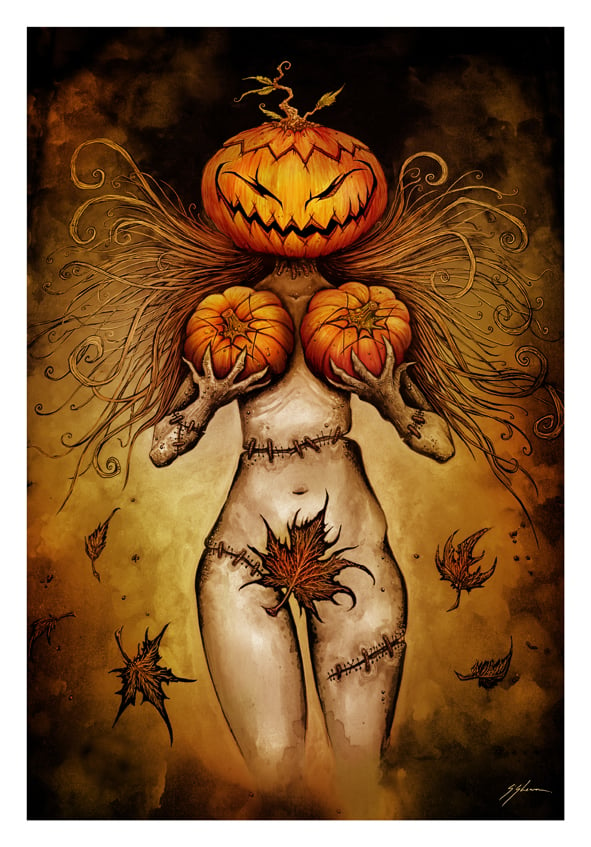 PUMPQUEEN
$33.00
Tricks AND Treats with this girl...
A re-animated corpse with some additional enhancements shall we say!
Happy Halloween indeed!!!
PRINT SIZE: 16.5" X 11.5"
Signed and dated by the artist Sam Shearon
The first three orders will receive an original 6" x 9" ink sketch!
*First come - first served!
PLEASE NOTE - ALL PRINTS PURCHASED AFTER DECEMBER 5TH 2019 WILL BE SHIPPED MID FEBRUARY 2020.