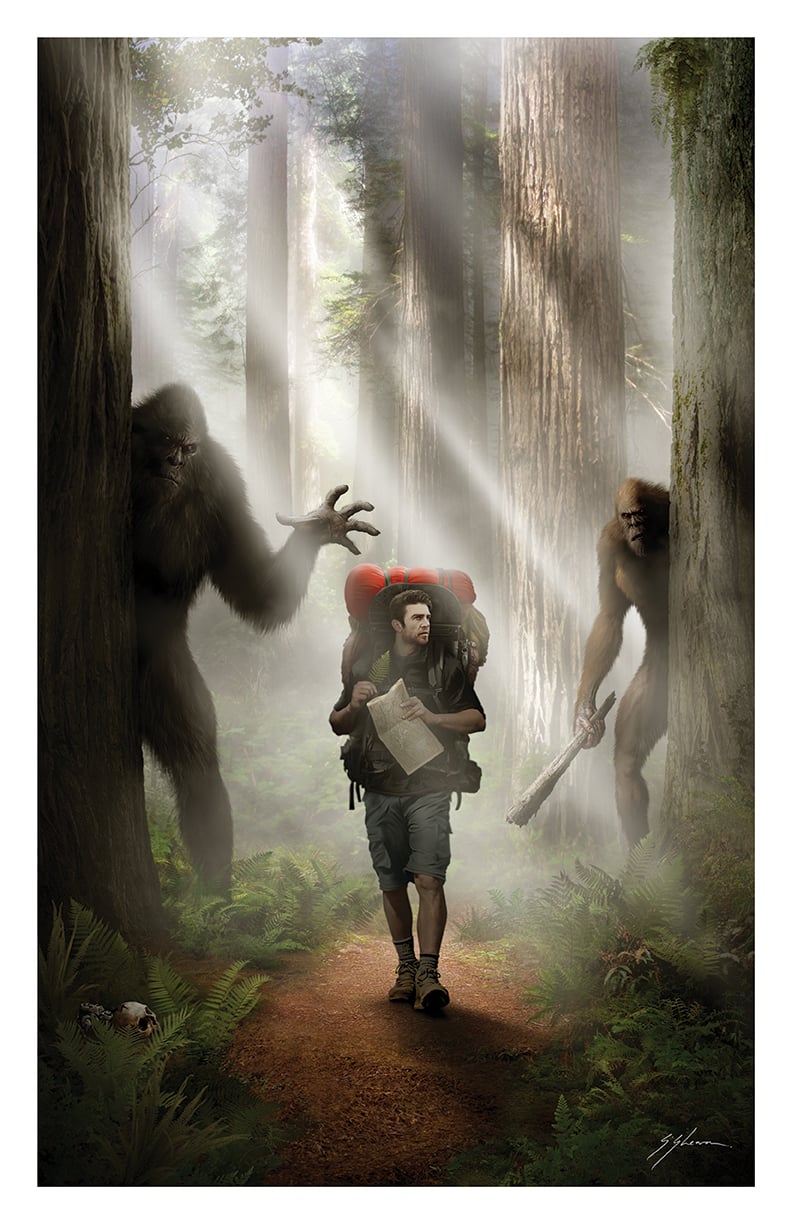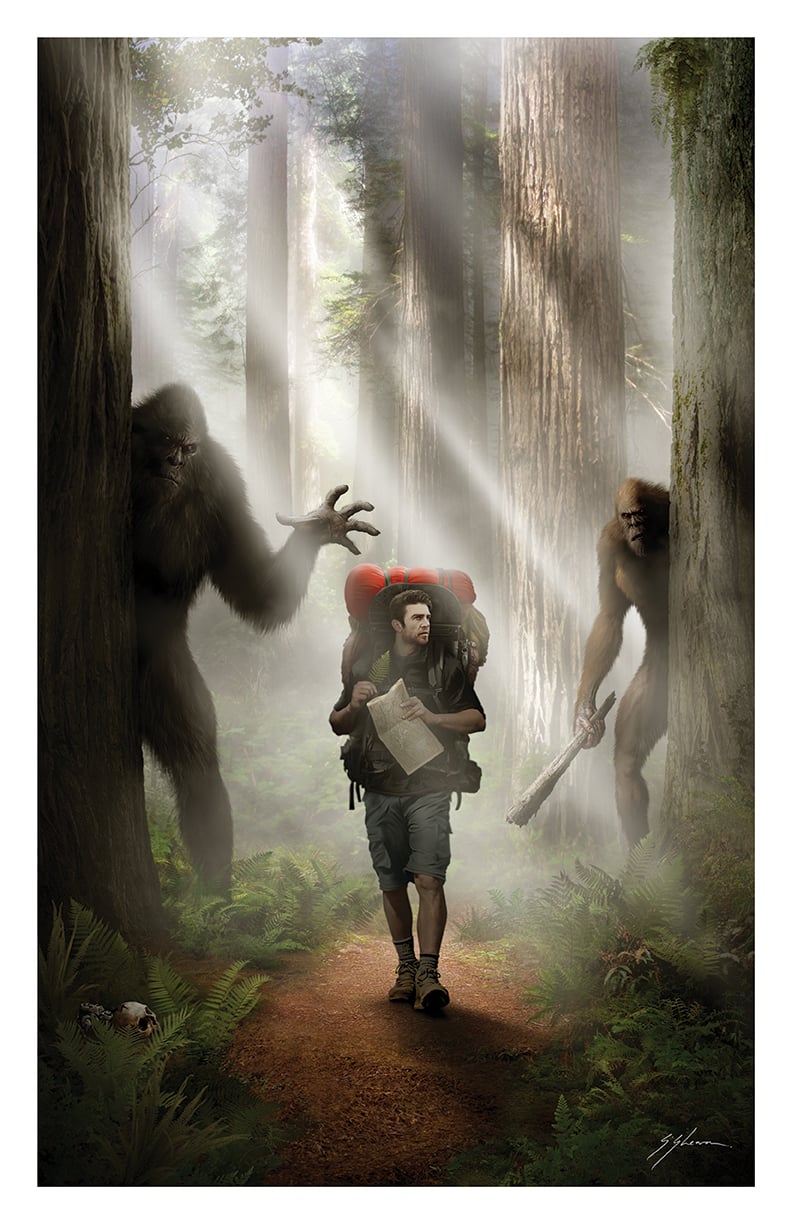 ON THE BEATEN PATH
$33.00 USD
As featured on the cover of 'World Explorer' Magazine from David Hatcher Childress.
Vol.9 No.4 Available now!
The issue tackles the topic of missing hikers...
The cover artwork 'On The Beaten Path' -
is now available as a signed print measuring 12" x 18".
All prints are shipped in batches on a monthly basis.
*Be sure to sign up to my Patreon.com/MisterSamShearon at 'The offering' level to receive a certain % off everything in this store!