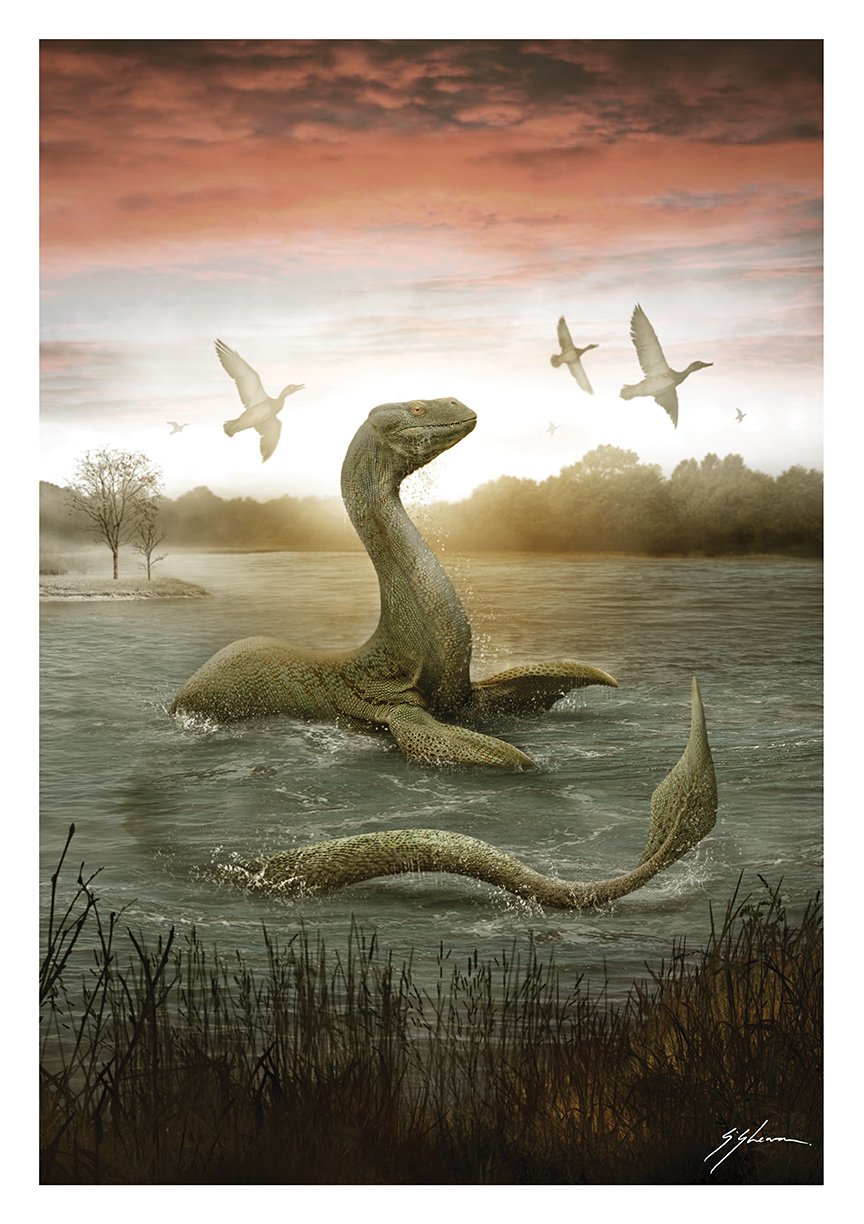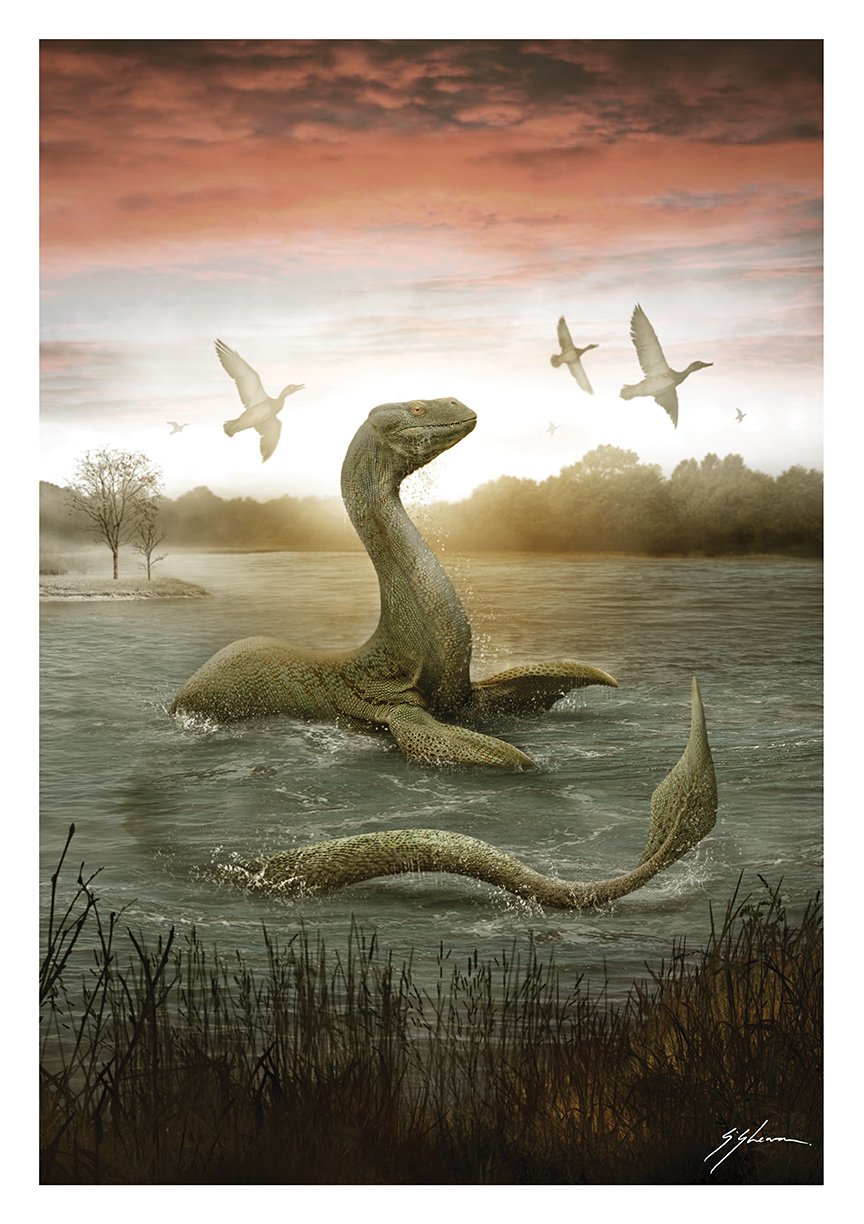 ALTAMAHA-HA
$33.00 USD
As featured on the cover of DAVID WEATHERLY's book -
'PEACH STATE MONSTERS - CRYPTIDS & LEGENDS OF NORTH CAROLINA. With a foreword by Joshua Cutchin. (Available on Amazon!).
In Georgia folklore, the Altamaha-ha (or Altie) is a legendary creature, alleged to inhabit the myriad small streams and abandoned rice fields near the mouth of the This strange 'river-monster' resides in the Altamaha River (after which it is named) in southeastern Georgia. Sightings are particularly reported around Darien and elsewhere in McIntosh County.
According to The Brunswick News, the legend has its roots in Muscogee tradition. An alligator gar has been proposed as being a possible identity for recent sightings attributed to the creature... but who knows for sure what this creature is!?
Now available as a 12" x 17" print - signed in silver and delivered to your door in a protective black tube.
Be sure to check out the other prints in the store for more monsters!